Posted by Darren on 20th Nov 2017
More good news coming from Bike Superstore! Our quality and variety has grown again with the introduction in our stock of two great brands, Yakima and Cycology.
Yakima, with a history in rack systems development that goes back to the 1973, provides us with their best bike carrying solutions for your car and ute, enriching the range of racks (by Pacific) already in our stock.
Cycology is a creative brand of cycling-inspired clothing, made for everyone who has an obsession with the two-wheel world like we do. Come visit us and have a look to our great selection of T-shirts and underwear!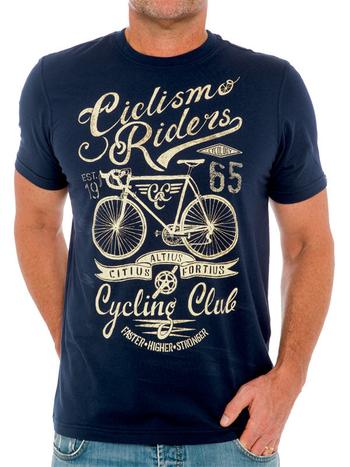 Our pursuit of the best brands to offer you is not over, so follow us on Facebook and Instagram and we'll keep you updated with our latest arrivals and initiatives.